Feed advice
Do you have questions about horse feeding? Take advantage of our consulting services!
Call us on 0 57 51 / 1 79 3-32 or use the form. (Mon-Thu: 8 to 16:30 hrs and Friday from 8 to 13 hrs).
We look forward to hearing from you and will support you in the best possible way!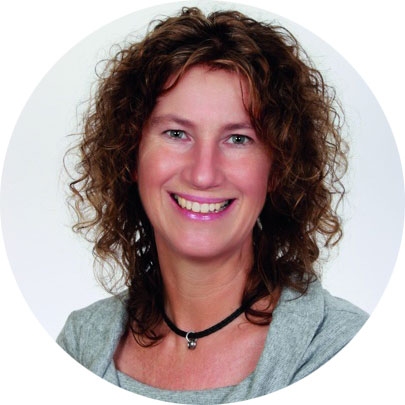 Andrea Everding
Produktmanagement & Futterberatung
Seit Kindesbeinen aktiv im Pferdesport kümmert sich die ausgebildete Tierheilpraktikerin um die intensive und kompetente Beratung unser Kunden. Ihr fundiertes Wissen vertieft sie regelmäßig auf Lehrgängen und Fortbildungen.